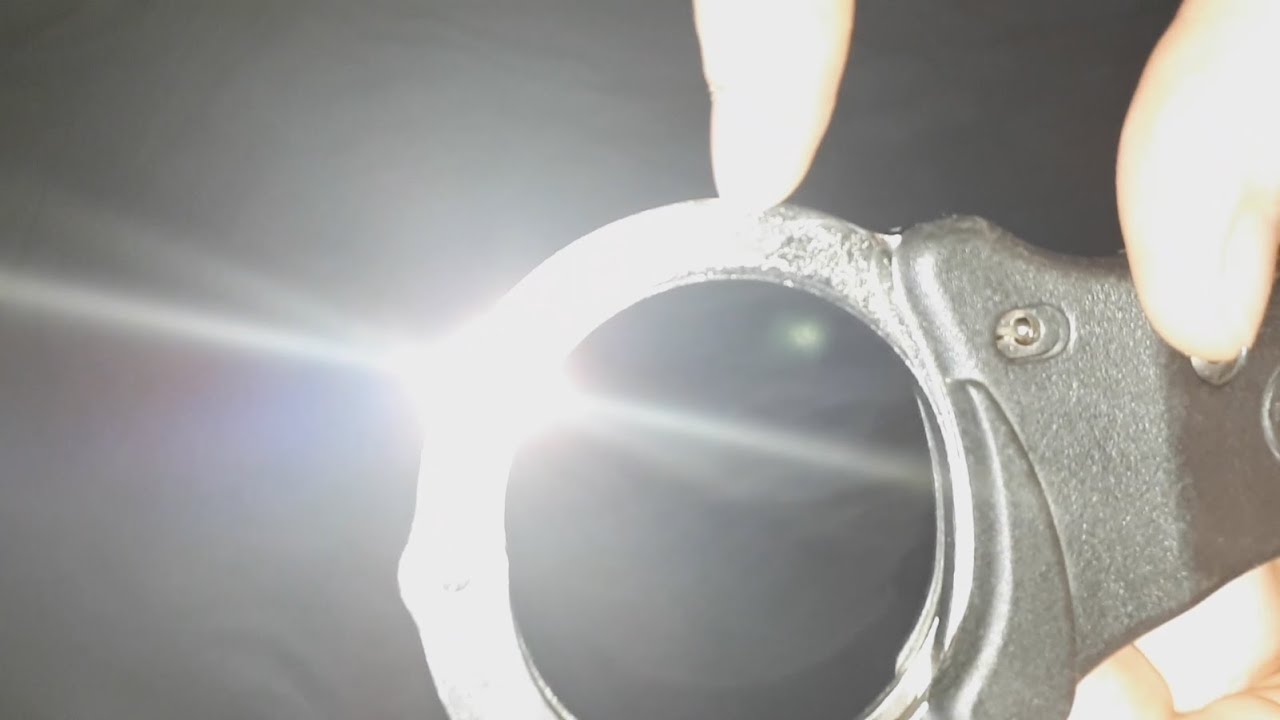 These are British Police Hiatt 2103 Speedcuffs in surplus "ex-police" condition. They are in generally good condition (from BritishBobby on eBay) and have the serial number ground off.
I disassembled them, blasted with my usual PMA Brake & Clutch Cleaner, lubricated with WD40 Specialist Dry PTFE , cleaned and polished them with Peek Cleaner (I use "The Pink Stuff" for generally dirty or rusty cuffs) and gave them a Renaissance Wax polish. They are super shiny now! The rags I was using while cleaning and polishing were dirty black. They visibly looked ok, but after cleaning WOW what a difference.
They have 3 pawls, the same usual nice plastic grip. But my god, they rattle like hell though!
Enjoy!