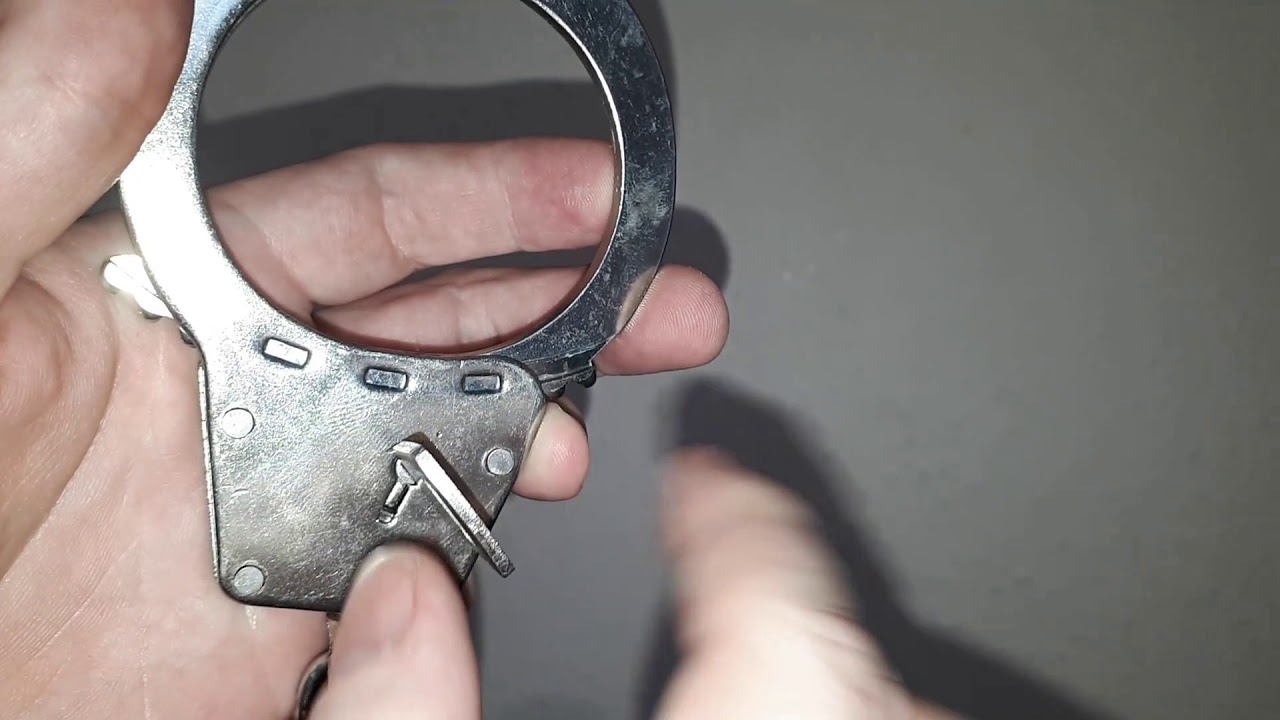 These Russian Czech Style BRS-2 Chain link Handcuffs use the special mechanism that Ralkem handcuffs use. In fact the key is the same, in terms of functionality. They are very smooth in operation, have double locking and ditched jaws for strength.
They also have a security feature where the part in the lock which needs to be lined up perfectly to be able to fit a key, or tools, into the keyway, it turns at random as the handcuffs are closing, to make them more secure.
A nice pair of handcuffs.